South Africa's original, award-winning, ceiling vacuuming company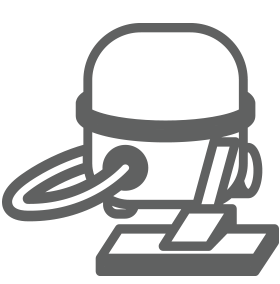 Ceiling vaccuming
Ceiling vacuuming is our signature service. We suck-up and remove the filth left by pests and old insulation.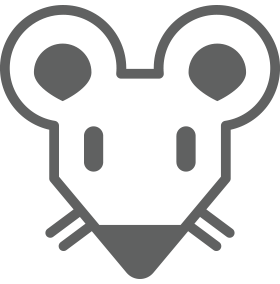 Pest Control
Rats, bats and birds. Roof Rat's pest control team will aid in all your pest control needs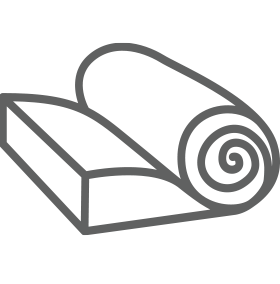 Insulation
Before installing your new roof insulation, we remove any old, dirty insulation and clean the roof space.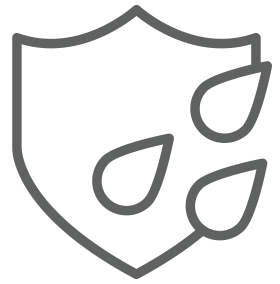 waterproofing
Roof Rats protects your home from water damage by waterproofing your roof and clearing your gutters.